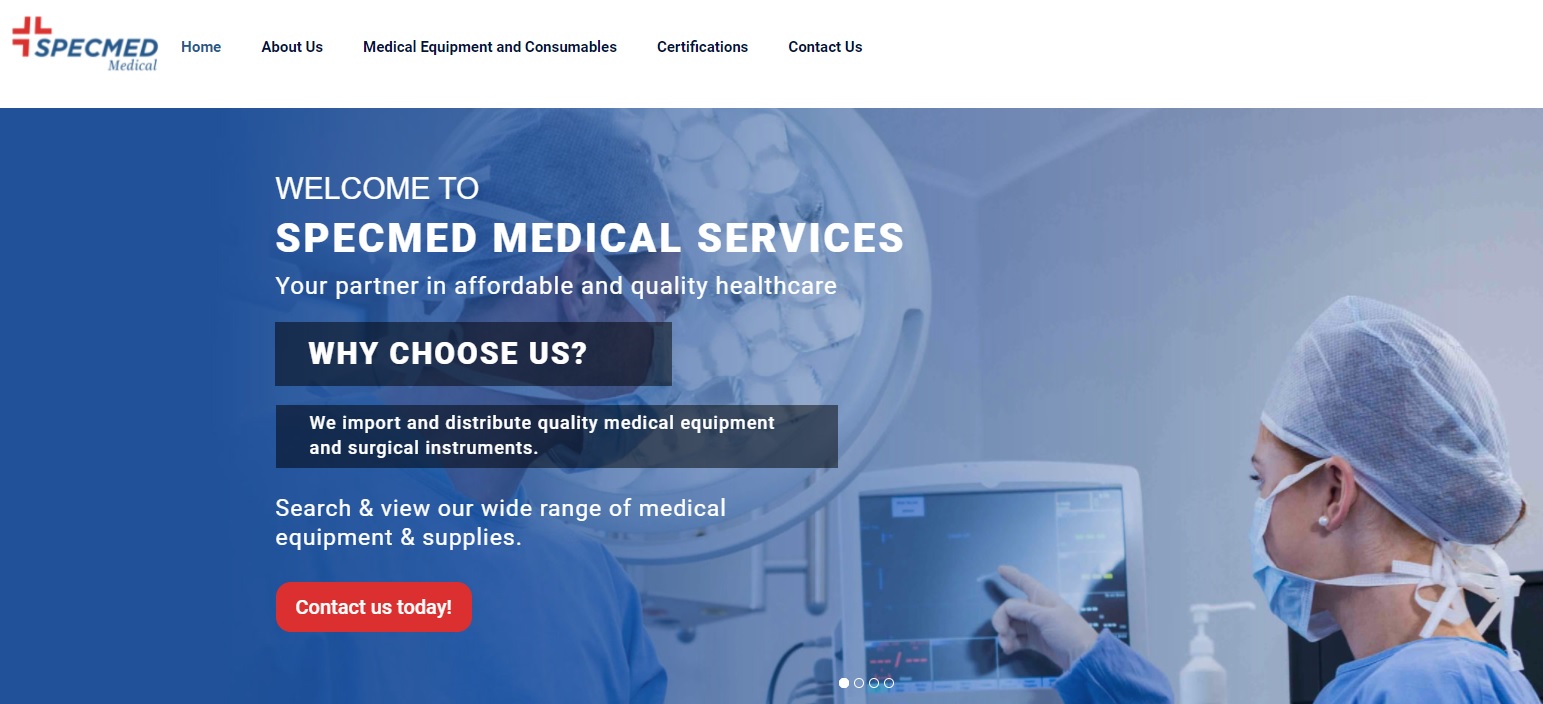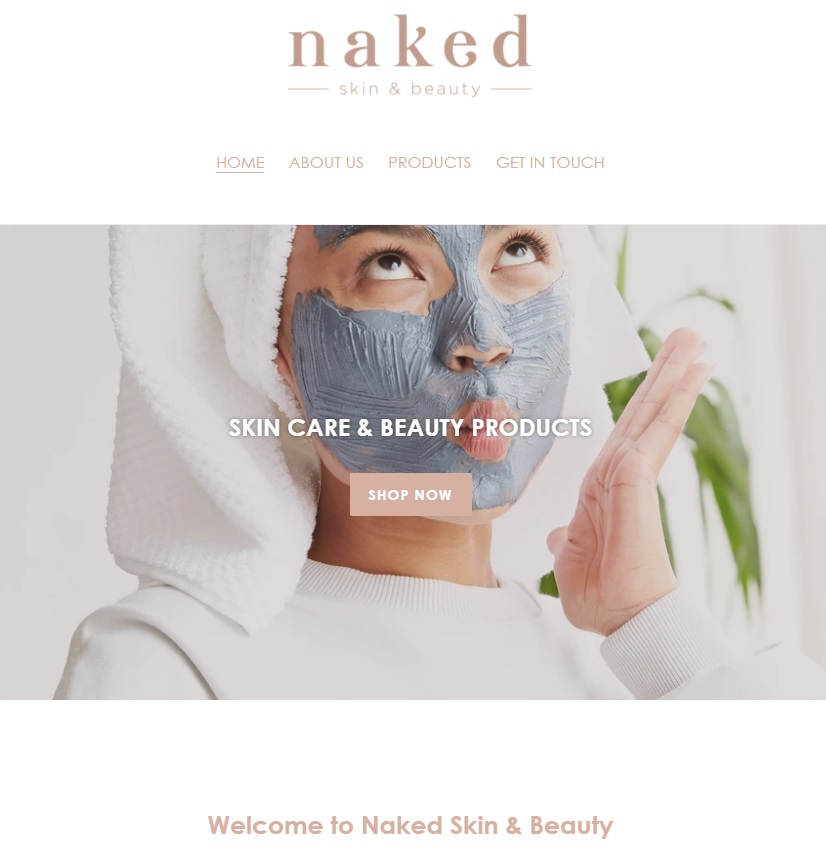 Hahn's Peptide, a professional skincare brand of Supadelixir, is rapidly expanding into the world.
Hahn's Peptide is displayed and sold in Johannesburg and Cape Town, the major cities of South Africa. Hans Peptide's partner in South Africa is SpecMed, a distributor of hospital medical equipment and specialized healthcare.
SpecMed's motto of supplying only the highest-quality products to customers, SpecMed selected Hahn's Peptide products from the other side of the world, raising the level of skincare in South Africa to the next level.
SpeMed: https://specmed.co.za/product-category/skincare/